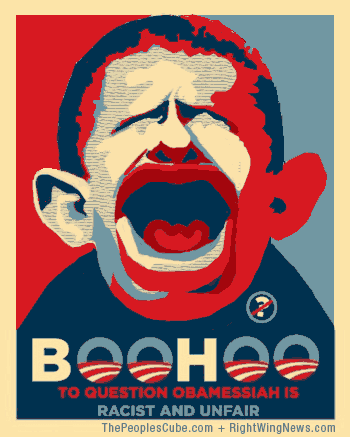 Looks like
more than
just buyers' remorse.
In the end, it may be that paranoia, not Capgras Syndrome, will be the serious mental health issue of the day. And, as the poet Delmore Schwartz pointed out, even paranoids have enemies
.
All this plus the
Franken
fiasco, and the
Blago blunders
, and the
Burris
bullshit, the
Dems
look like fuckin' mo-rons!
At least
there's a sign the economy's not so bad
(for some).